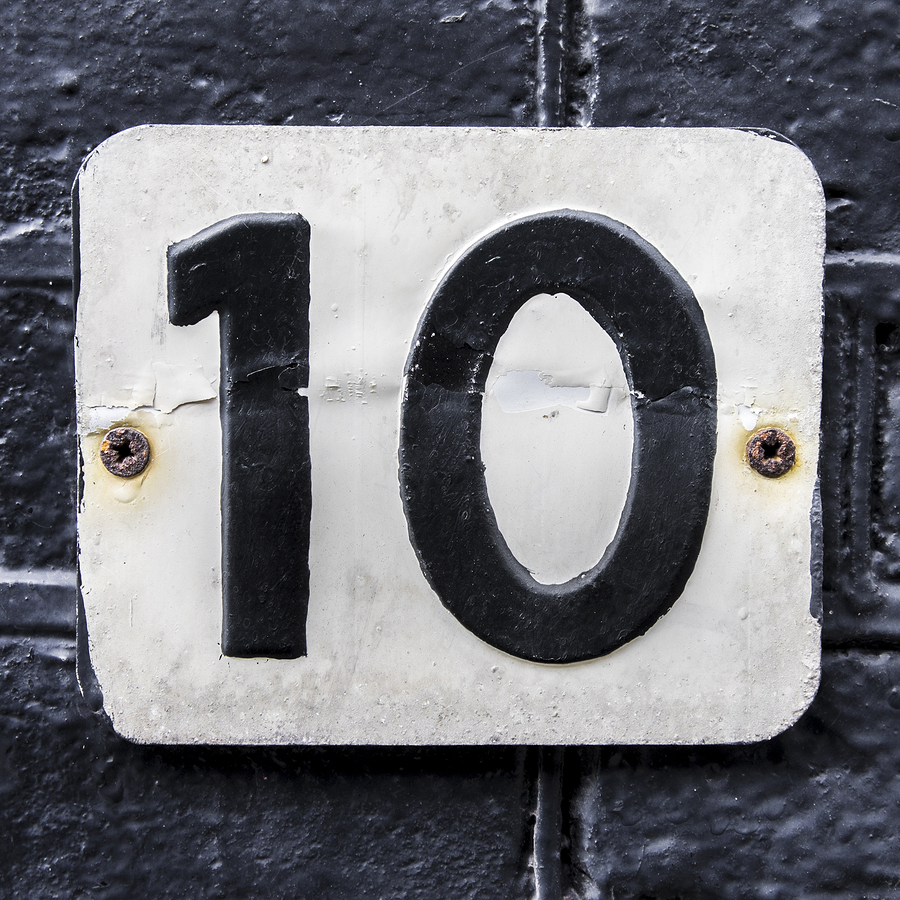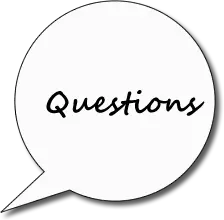 1. What book is on your nightstand now?
The Winner's Kiss by Marie Rutkoski

2. What was the last truly great book that you read?
If "great" in the meaning of just really liking it – The Fixer by Jennifer Lynn Barnes, if by the definition "greatness" then I haven't read anything truly great in a while.

3. If you could meet any writer – dead or alive – who would it be? And what would you want to know?
Rex Stout and I would talk about his Nero Wolfe and Archie Goodwin characters.

4. What books might we be surprised to find on your shelves?
I do not think people who knows me would be surprised to find any type of books on my shelves, but people who do not know me too well, are kind of freaked out on the amount of "true crime" and criminology type of books I own.

5. How do you organize your personal library?
By author, series and size.

6. What book have you always meant to read and haven't gotten around to yet? Anything you feel embarrassed never to have read?
LOL, that's just gonna a loooong list. Ok, some of the classics books, some books I bought and have them on my shelves for over the year.
But.. Actually, I am not sure I am embarrassed by the fact, I like to take my time and I have no plan on reading order, I am reading what I feel to read, so no pressure. ;)

7. Disappointing, overrated, just not good: what book did you feel you were supposed to like but didn't? Do you remember the last book you put down without finishing?
I never give up on a book, no matter how I find it, I give it a chance until the last page and then let myself decide how I feel about it.
From the popular books, I was a bit disappointed in An Ember in the Ashes – but mostly with the main character, the story itself was very good.

8. What kinds of stories are you drawn to? Any you stay clear of?
I like thrillers and a good detective story with a hint of romance (not much of it), with a world that revolves around politics, power and mind games. Fantasy books with similar premises.
I am kinda stay away from contemporary books and books that deal with "problematic: issues, I used to read both genres a lot, but I am taking a break now.

9. If you could require the president to read one book, what would it be?
Too provoking question for me :D

10. What do you plan to read next?
My reading mood changes very fast, but I hope to get to Uprooted by Naomi Novik.